TECHNICAL ASSISTANCE
Upon your enquiry, the After-Sales Services Manager will establish a pre-diagnosis to adapt the intervention (recording, management and traceability of all requests).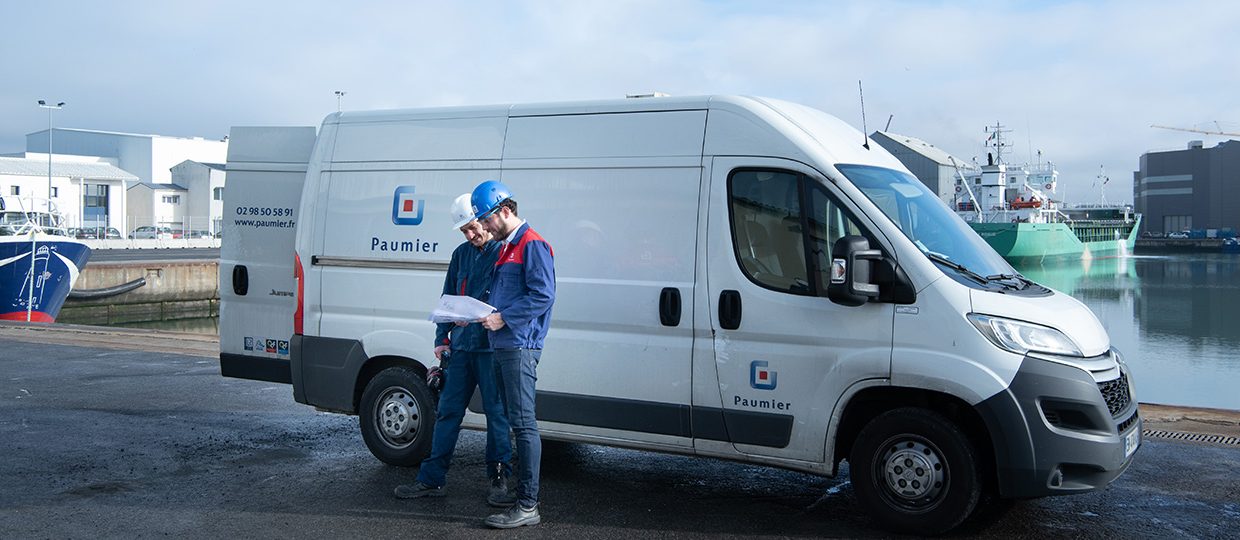 MAINTENANCE ADAPTED TO YOUR NEEDS
According to your needs, our experts carry preventive and/or corrective maintenance in France and abroad: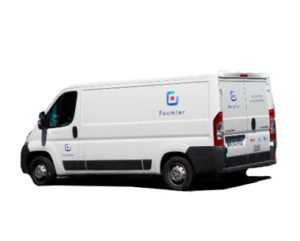 Technical audit of your refrigerating and air conditioning installations
Technical and troubleshooting assistance
Our main goals:
Ensuring performance of your installation during its operation ;
Maintaining in operational condition ;
Limiting incidents and failures ;
Reducing production losses and damages ;
Allowing you to contain your production costs ;
Our refrigeration technicians and commissioners are entitled to intervene. They can work in industrial and sensitive sites (petrochemical, offshore, chemical, pharmaceutical, agri-food, logistical and marine sectors…).