CHEMICALS – PETROCHEMICALS
Integration of safety requirements in sensitive environments.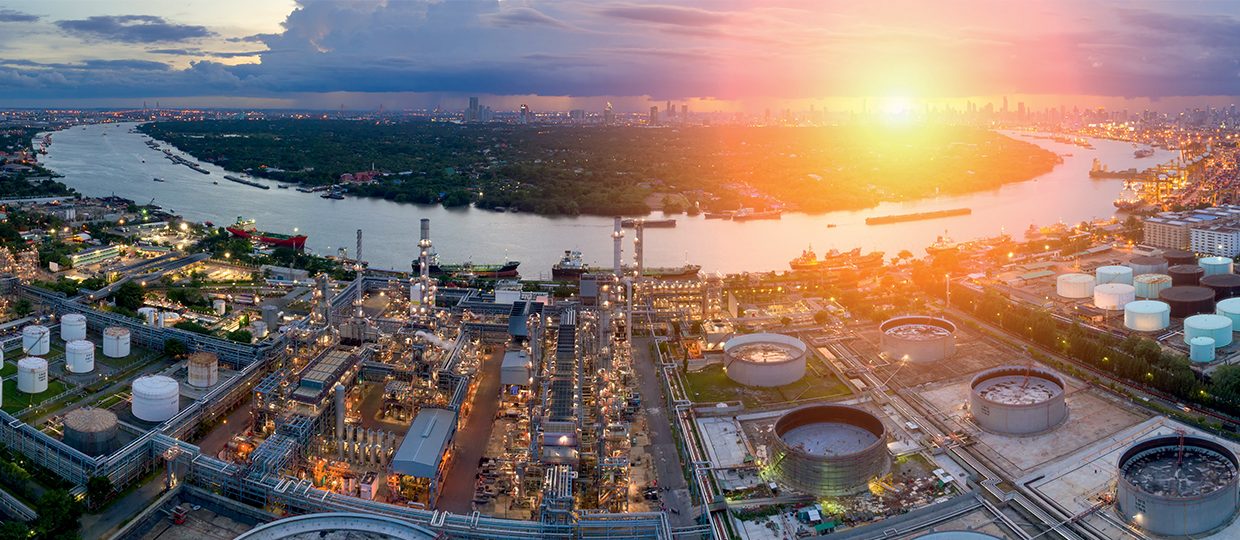 RELIABILITY AND RESISTANCE, THESE ARE THE KEY WORDS FOR THE SUCCESS OF OPERATIONS CARRIED OUT IN A DIFFICULT ENVIRONMENT
In chemical and petrochemical industries, operations generally perform in harsh environments. This requires reliable and durable equipments that can operate in extreme weather conditions.
Paumier is capable to provide appropriate solutions to fully meet specific requirements in terms of service and safety conditions.
Design of refrigerating productions tailored to your process:
Designing and producing refrigerating units for cold production and distribution with refrigerants (direct expansion up to 60°C, ammonia installations) and/or with coolants at all temperatures (MEG, MPG, Temper, calcium CHLORIDE…).
Air conditioning of analyzer shelters set up in ATEX zones 1 and 2.
Cooling of hydrocarbons storage tanks (styrene, fuel…).
Production of adjustable and mobile exchanger skid.
Design and manufacturing of ATEX liquid chiller.
Set up of fume cupboards, mattresses, air extractors.
Realization of utilities piping (styrene, toluene, compressed air, nitrogen, emergency air, oxygen, hydrogen…).
Control and Management of all types of atmospheres:
Air treatment and distribution of laboratories by filtration, purification, pressurization, circulation, cooling, heating, dehumidification in corrosive atmosphere (H2S, marine, explosive).
Installations compliance according to the evolution of European standards.