DESIGN, MANUFACTURING, INSTALLATION AND COMMISSIONING
Adapting our machines to your requirements is one of our strenghts (weight, sizing, material, energy, specific standards…).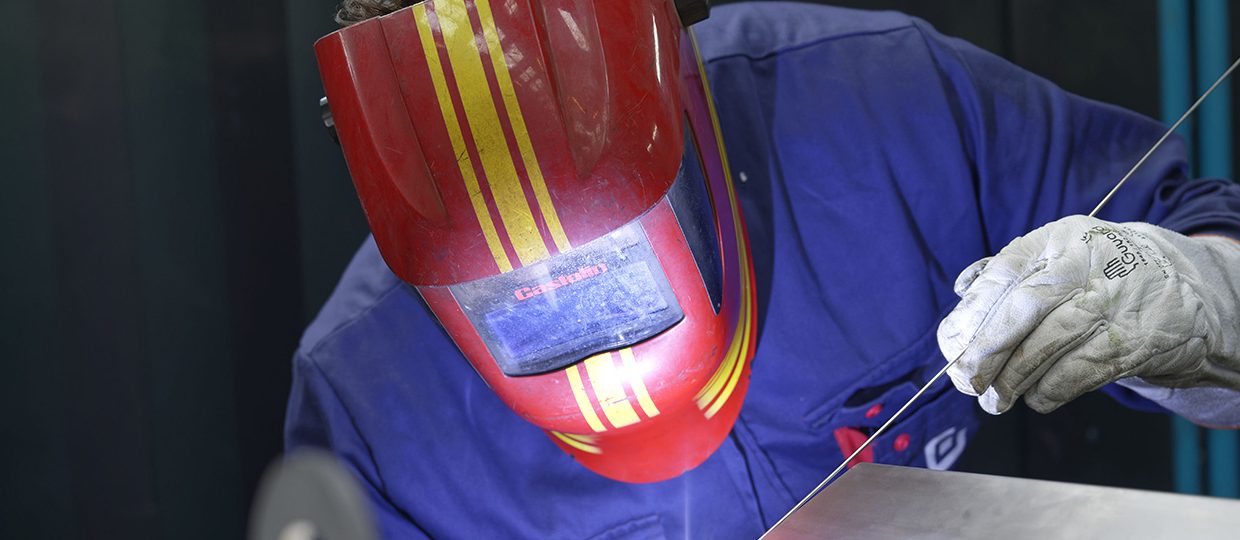 DESIGN AND MANUFACTURING
Paumier designs all types of made-to-measure refrigerating and aeraulic equipments:
Chiller
Direct expansion group
Air conditioning unit
Specific industrial air conditioning
Separate elements:
Condensers
Evaporator
Refrigerant
Exchanger
Pumping unit
Paumier also manufactures ventilation ducts and their accessories. All our designs can be produced in various options: stainless steel, galvanized steel, aluminum, painted steel…
INSTALLATION AND COMMISSIONING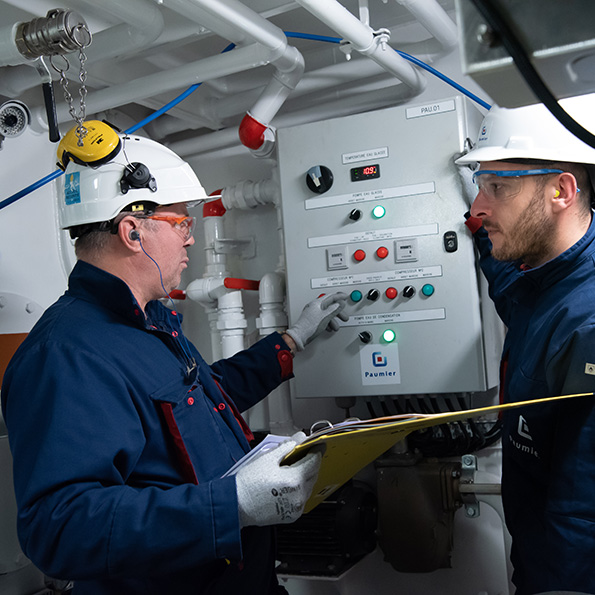 Paumier Industrie accompanies you through installations and commissioning of your equipment..
Our teams intervene on sites, while adapting to your deadlines and geographical requirements.